Contact the Publisher of diTota.com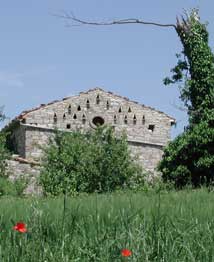 Thanks for visiting the diTota.com Web site. As you may guess, the text and photographs contained within these pages represents more than 20 years worth of research, letters, travel, phone calls, and discovery. Please be mindful that many of the photographs and much of the interpretation shared is covered by U.S. copyright law. If you wish to use any of this material for publication (online or offline), please contact me.


If you have connections to the di Tota surname or other surnames mentioned on this site, I will be especially pleased to hear from you. Please consider contacting me today so you can share some of what you know for the benefit of our extended family worldwide. As a token of thanks, special contributions will be given an email forwarding address ending in the ditota.com or ditoto.com domain name and forwarded to your regular email account. Just our little way of saying thanks!
This site has been written, researched, and created by:

Daniel M. Lynch
163 Beechwood Avenue.
Trumbull CT 06611 U.S.A.

Phone: 1 . 2 0 3 . 4 5 9 . 8 9 7 2

Email: d a n @ d i t o t a . c o m