Photo Gallery — di Total Family
Photo Gallery for di Tota family of Campobasso, Italy
Birthplace of Domenico di Tota, Campobasso, Italy (Taken July 1970)
Left to right: Carmella's son, Carmella __________ (possibly Antonio's daughter), driver,
Rita Ditoto Mongillo (visiting from USA), Carmella's husband.
Photo was taken by John Mongillo (husband of Rita, also visiting from USA).
(Note number 50 or 56 on door frame)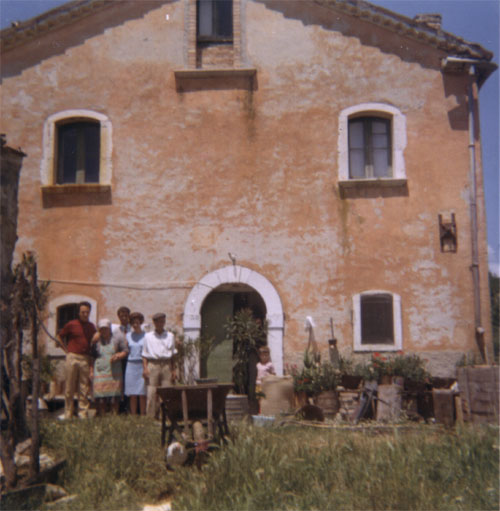 Family of Antonio di Tota, Campobasso, Italy (Antonio b. 01 Apr 1883 d. 30 Sep 1965)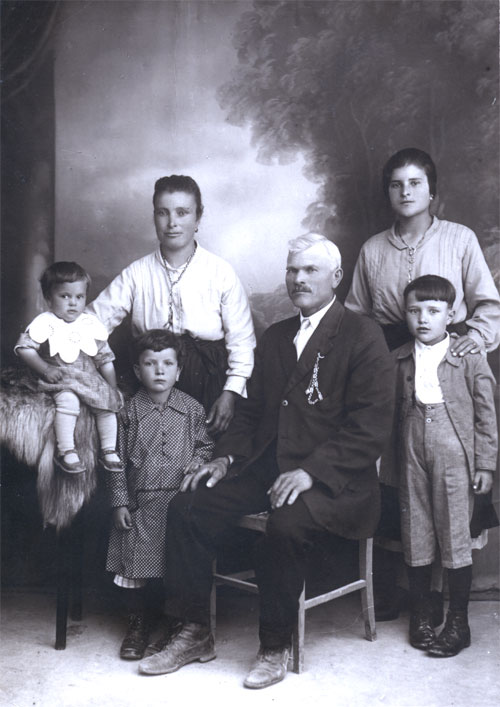 Family photograph from Campobasso, Italy (believed to be related to Antonio di Tota)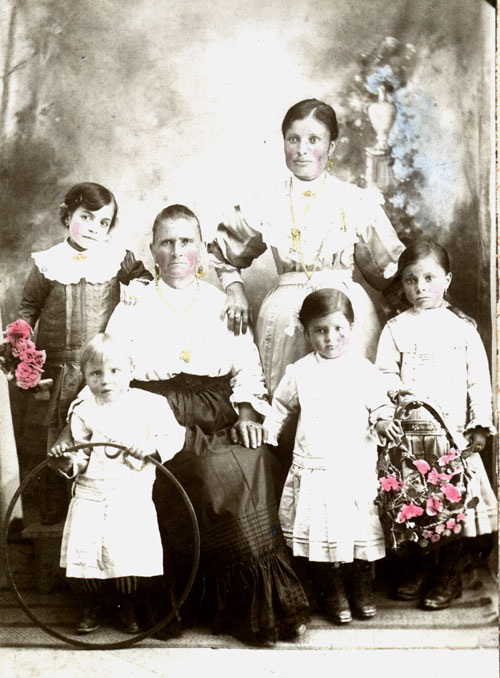 More Ditoto and/or Di Tota related Photos

Hover mouse over an image to see detail. I'll post more detail soon.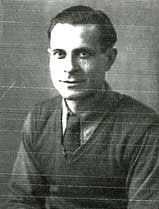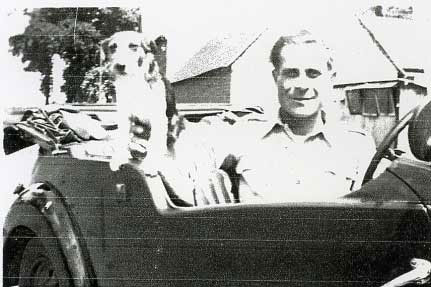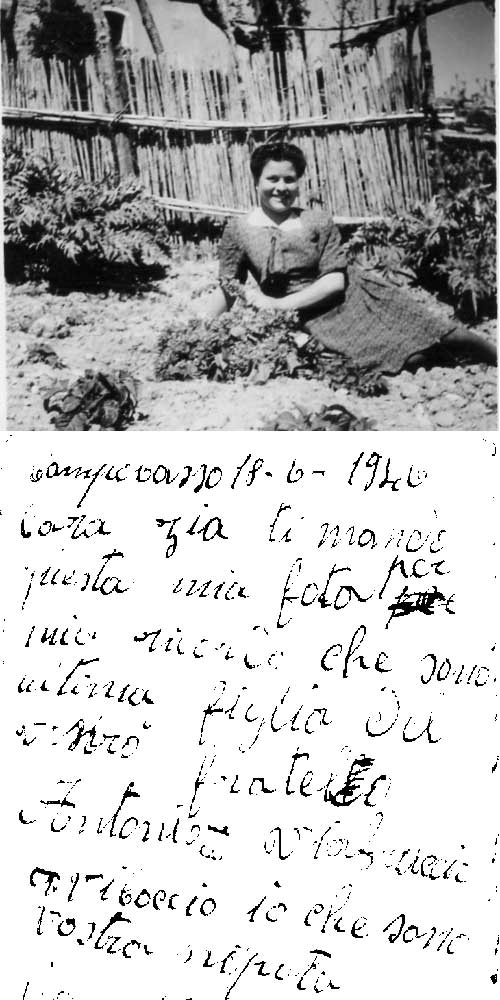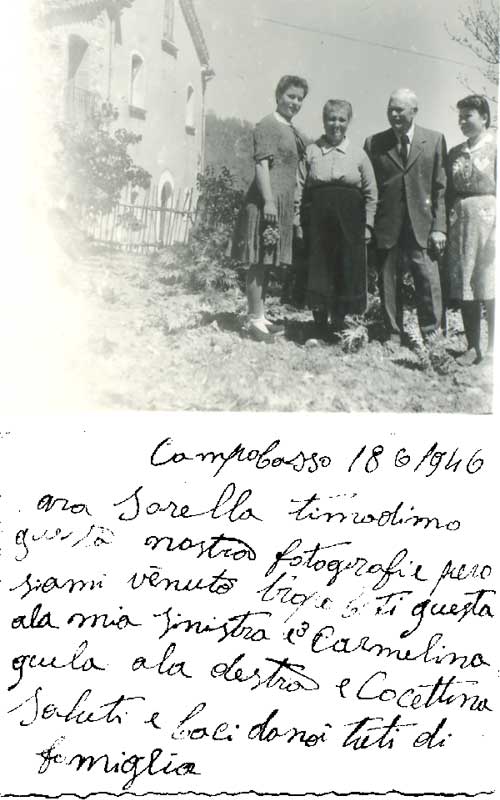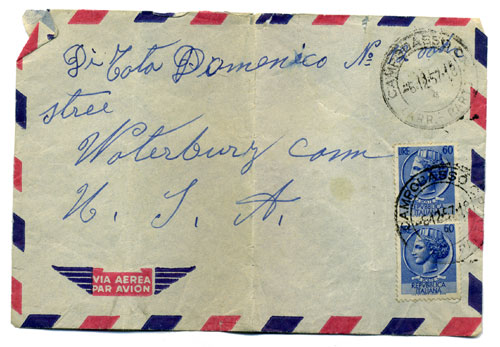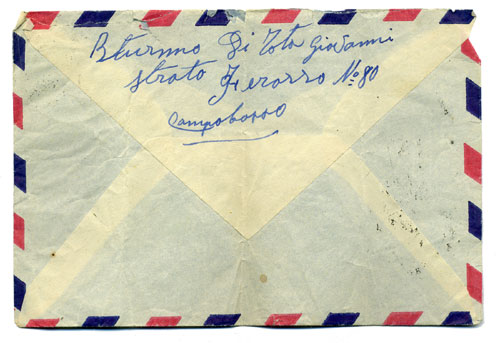 More Ditoto and/or Di Tota related Photos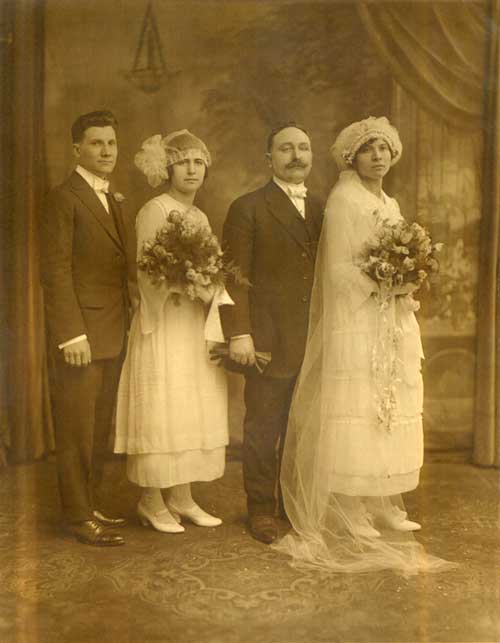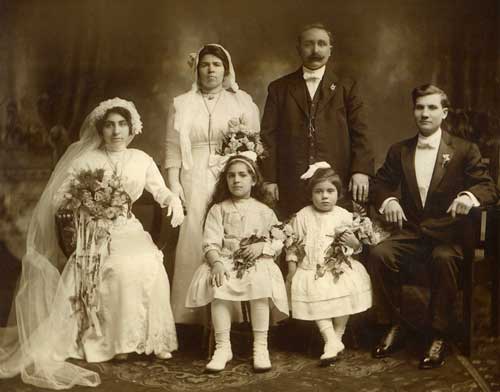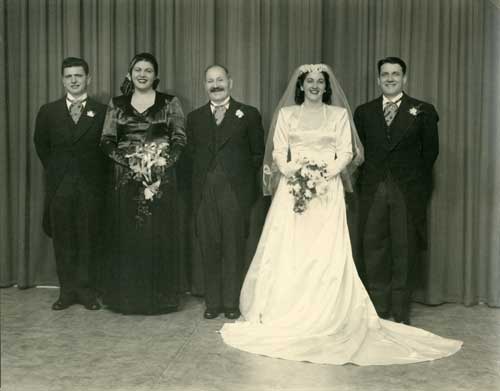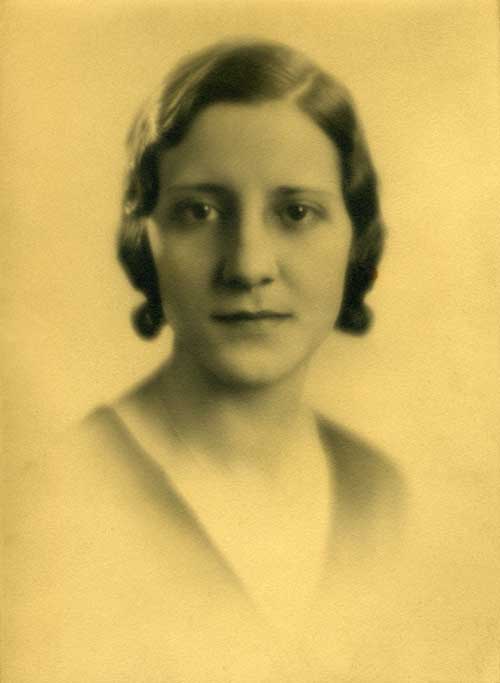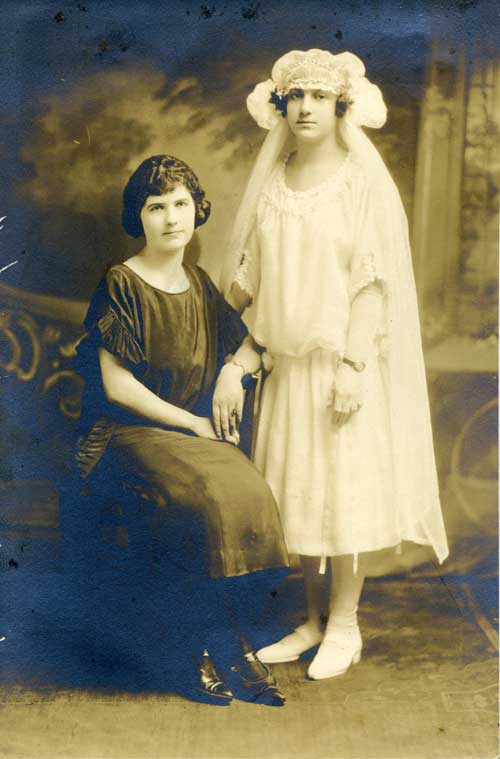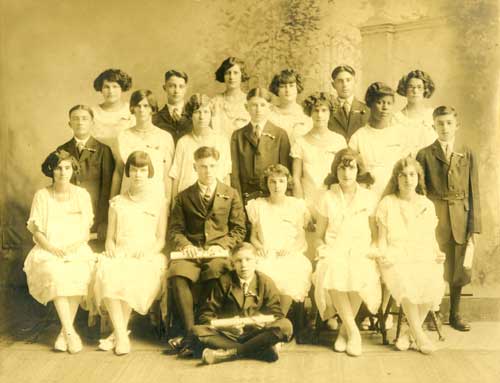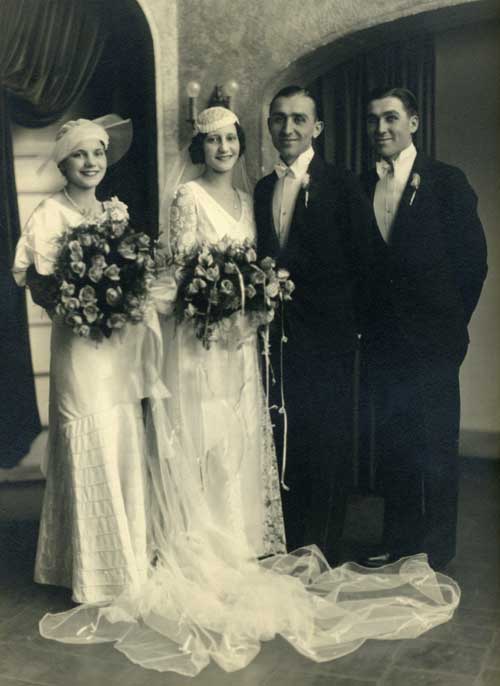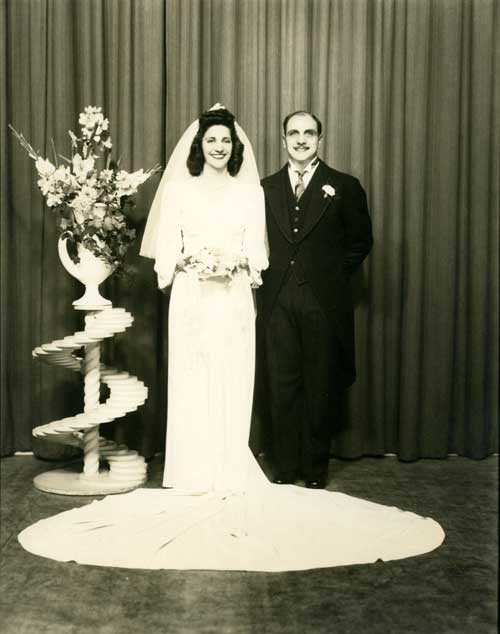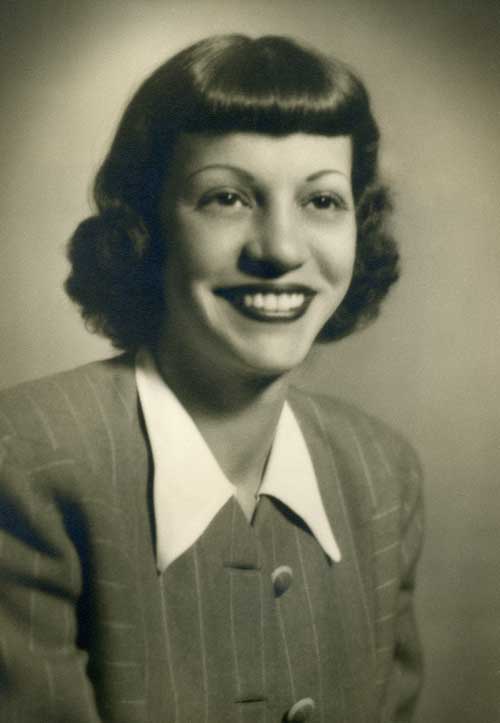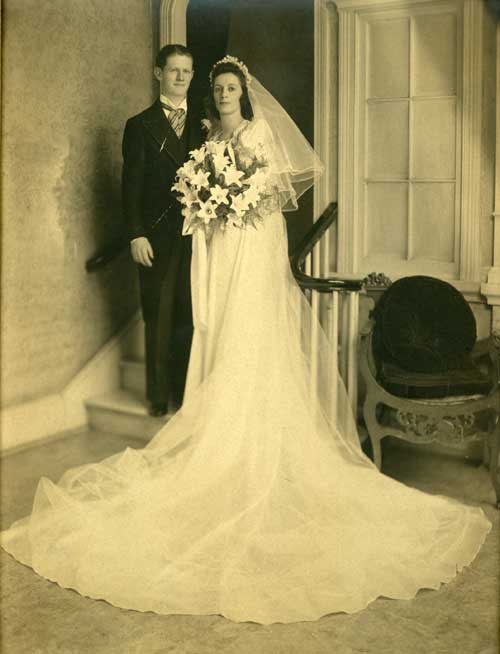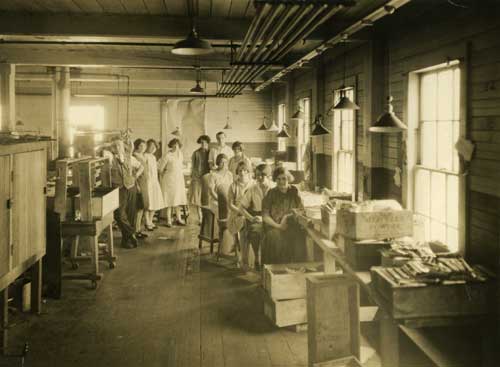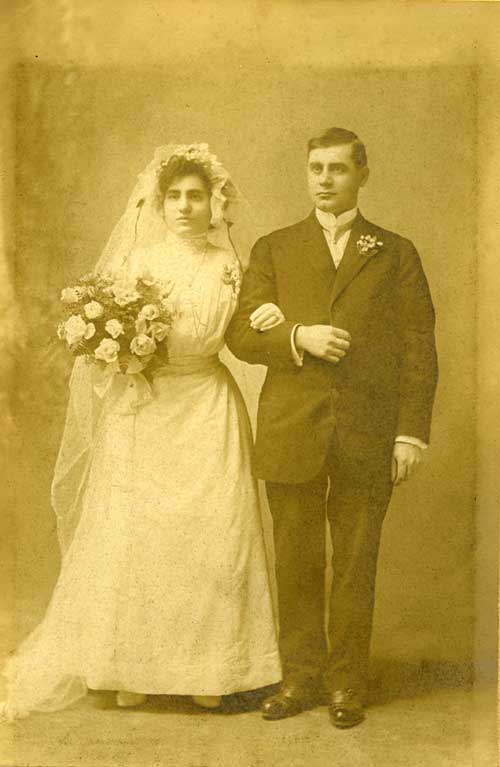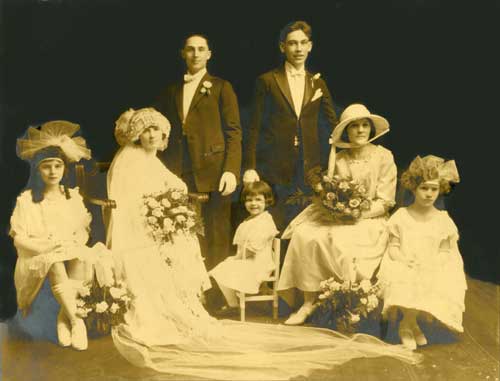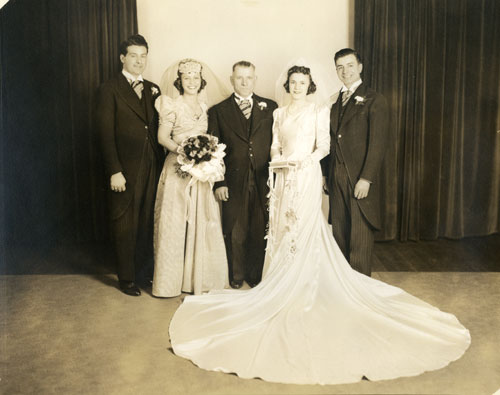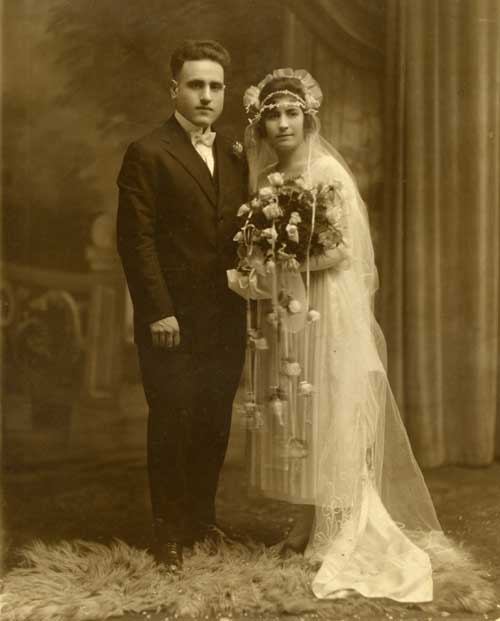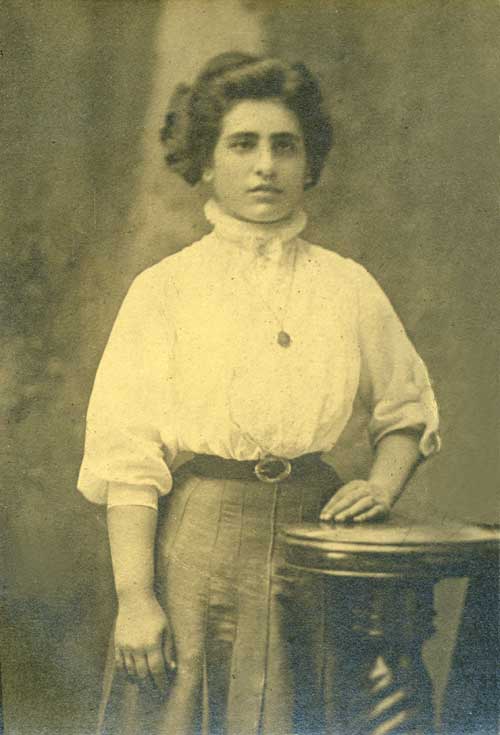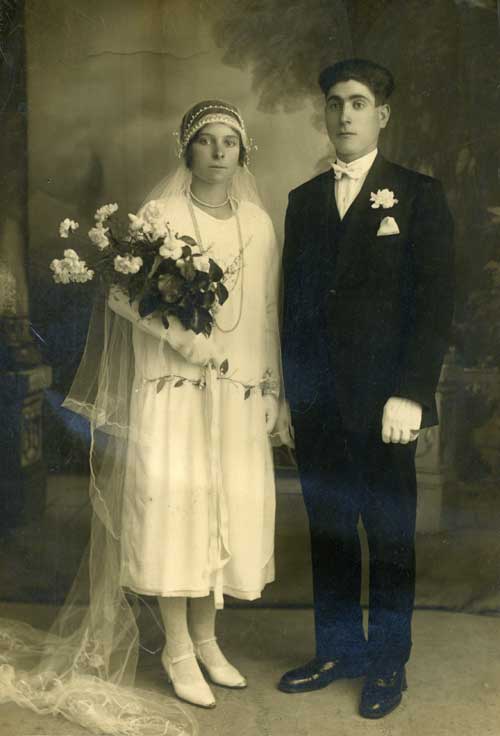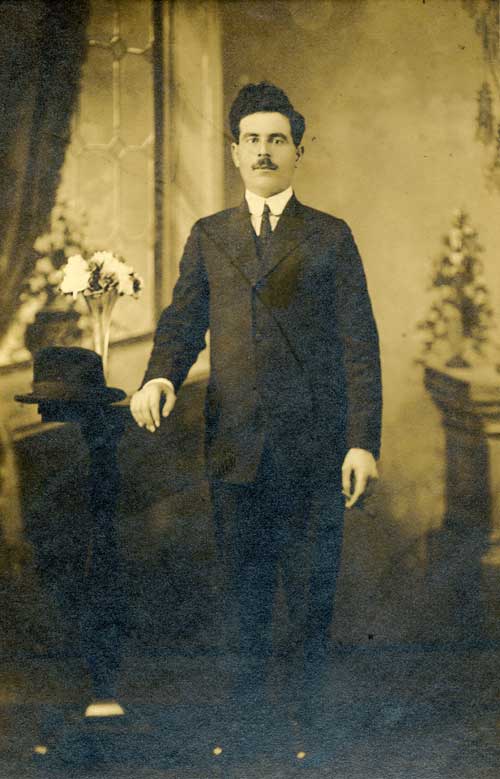 The photo below is an interesting story. It bears a photographers mark from Cleveland, Ohio and while some senior members of the family seem to recall some relatives in Cleveland, nobody could recall any specific detail. After having posted this photo online, I received word from a Jim Di Tota (born in Cleveland, now living in California). Jim is the son of the late James Di Tota, born 1921 at Cleveland, Ohio; and grandson of the late Chriscenzo di Tota, born about 1878 at Campobasso. Chriscenzo had brothers Pasquale, John, and Joseph, as well as a sister Victoria. Chriscenzo was married to Rosina (Paladeno?), born about 1883.

According to Frank Di Tota (De Tota), in 2006, he identified himself as the young boy in the photograph. Bottom row on the right as you are looking at the photograph is Criscenzo Di Tota, born 30 May 1878 at Campobasso. The man at bottom left is Chriscenzo's brother Joseph Di Tota. Man back left is unknown and back right is believed to be the husband of Christine Doginello.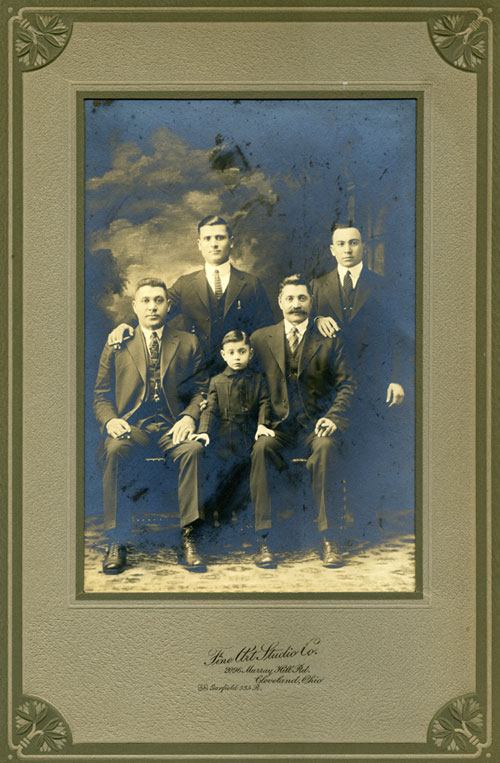 1970's Visit to Campobasso, Italy
Most of the following photographs were taken in 1970 when Rita Mongillo an her husband John (Rita is daughter of Domenico Di Tota) visited with various extended family members still living in Campobasso. The names of the individuals are not known for certain. If you are seeing this and know anyone pictured, please contact me with details.

The woman pictured in the light blue dress is Rita (Ditoto) Mongillo. She was born in America, but visited her parents village on more than one occasion. Her husband John is visible in the upper left picture, standing in the back wearing a light yellow, short-sleeve shirt.